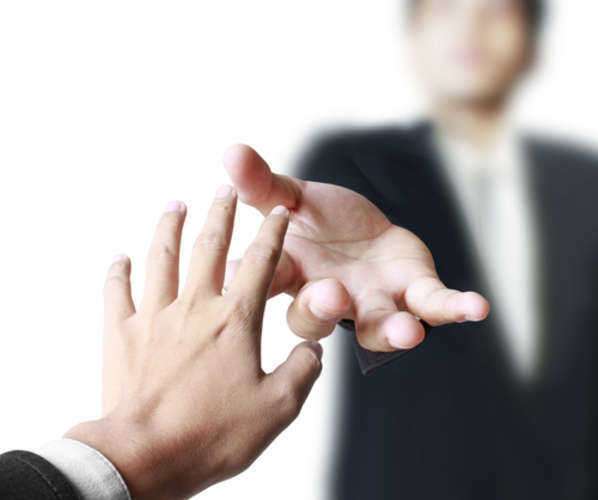 What is Legal Aid?
Legal aid, as a broad term, refers to the provision of assistance, offered to people who are otherwise unable to afford legal representation and access to a legal court system. Legal aid is defined as fundamental in allowing access to justice by ensuring the right to legal representation and a fair trial. In the United States, every citizen charged with a crime is free to seek the advice of legal aid. If the accused party does not have the funds to hire a legal professional, the underlying state government is required to award the individual with legal aid. These legal professionals are appointed by the state to uphold the accused individual's personal rights and liberties in the court of law.
Because of the broadness attached to the term, legal aid is realized through a number of delivery models, including community legal clinics, duty lawyers and the payment of lawyers to oversee cases for individuals who are entitled to legal representation.Legal aid, as a result of its universal transfer to those in need of representation, shares a close relationship with the welfare state. Legal aid, as a welfare provision instituted by individual state governments, is enforced by providing citizens—who are entitled to welfare provisions—with access to legal advice and the court system.
What is Legal Aid Ontario?
Legal Aid Ontario is a publicly financed and publicly accountable non-profit organization, which is responsible for administering and enforcing legal aid programs in Ontario, Canada. By contacting a toll-free number and accessing multiple in-person branches, community clinics and duty counsel locations, the organization offers legal assistance to over a million low-income Ontario residents each year. Legal Aid in Ontario was formed in 1998; the preceding agency was titled: "The Ontario Legal Aid Plan." The Legal Aid Ontario organization only possesses jurisdiction over the province of Ontario. The organization is located on 40 Dundas Street in West Toronto, Ontario.
The Legal Aid Ontario organization operates with between 500 and 1,000 employees and maintains an annual budget of approximately 360 million Canadian Dollars. The current President and CEO of the Legal Aid Ontario organization is Bob Ward. The parent agency of the organization is the Ministry of the Attorney General.
Roles of Legal Aid Ontario:
• Established through the Legal Aid Services act in 1998, Legal Aid Ontario provides legal services to low-income Ontario citizens through their non-profit structure. Legal Aid Ontario will provide the following services to such individuals: duty counsel, community legal clinics, public legal education, alternative dispute resolutions, self-help materials and resources, legal representation under the 'judicare' model, and summary legal advice.
• The legal issues covered by the Legal Aid Ontario organization include matters involving family law, such as, child custody and domestic violence. Other matters undertaken by Legal Aid Ontario include refugee and immigration hearings and poverty law.
• Furthermore, Legal Aid Ontario provides assistance in criminal cases only where the accused party faces a substantial likelihood of incarceration. Since many offences are considered hybrids, the courts will decide to prosecute the charge as either a summary or indictable offense. As a result of this classification process, those given legal aid will be assessed on a case-by-case basis.
Comments
comments